ANIMAL TRANSFER STATIONS AUSTRALIA
Superior Quality ATS Station
You can rely on Able Scientific to provide the best cage change stations that will help you maintain a sterile environment. Our biological safety cabinet is designed for optimal protection and easy use.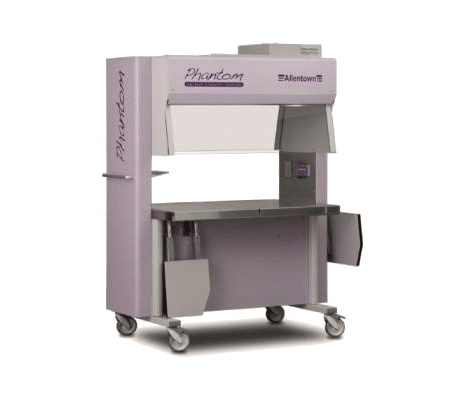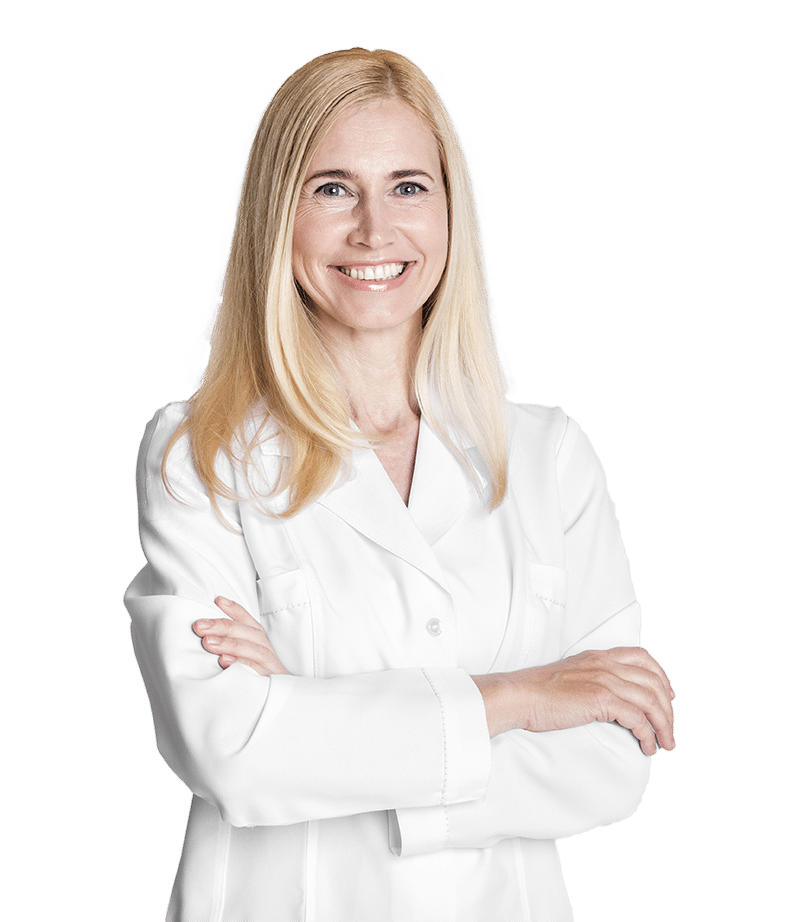 Laminar Flow for Lab Research Applications
Do you need a superb biological cage change station in your laboratory? Our class two change station provides laminar airflow to ensure robust microbial and allergen protection.
BIOLOGICAL SAFETY CABINETS
Animal Change Station for Your Needs
Do you need a biological safety cabinet for your animal lab? Able Scientific has a biological cage change station that provides a ventilated laboratory workspace where you can safely work with contaminated material while ensuring a high biosafety level.