LABORATORY ANIMAL WARMERS AUSTRALIA
Lab Animal Warmers to Suit Your Needs
Let us make your life easy! Able Scientific supplies a range of laboratory animal warmers, lamps and animal warmer heat pads, ensuring that you find a product that matches your needs.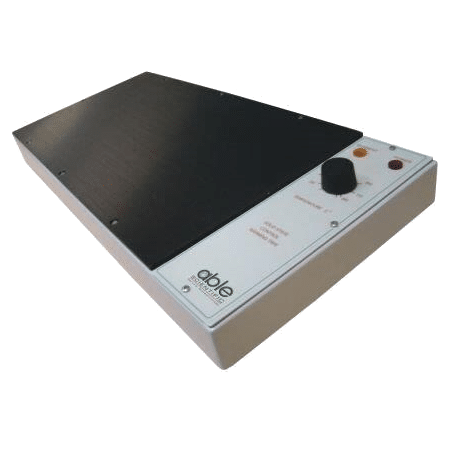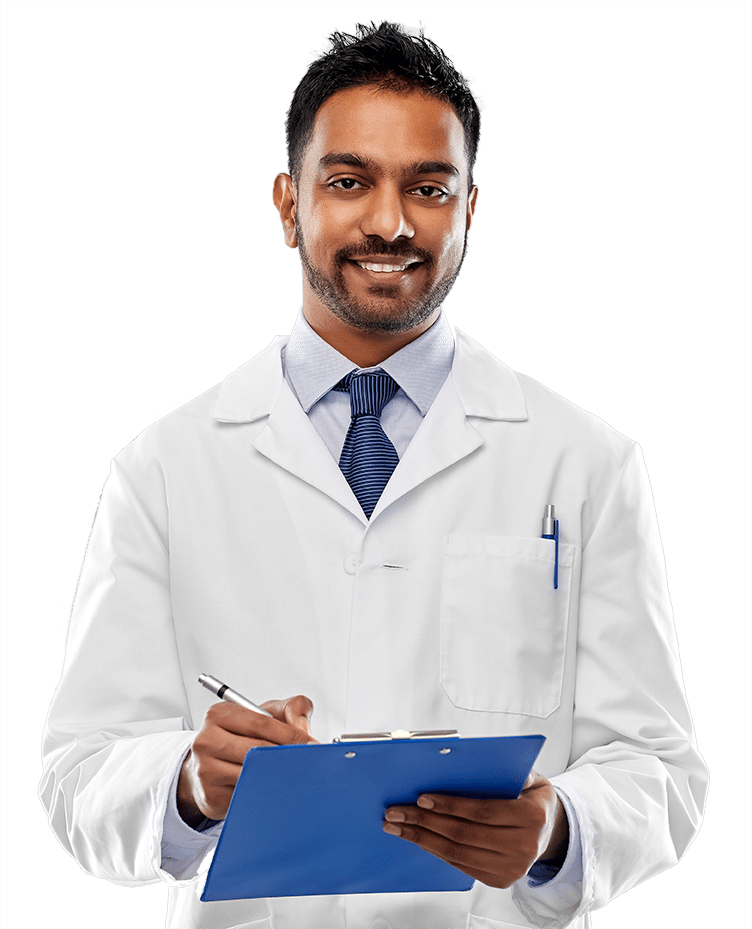 The Best Animal Warmer Heat Pads for Your Lab
We have cosy animal warmer heat pads to provide maximum comfort. All of the products are designed to keep the temperature stable and ensure a faster recovery.
Premium Lab Animal Warmers
Choose from Able Scientific's premium selection of lab animal warmers to ensure the best quality and the lowest price! Our warmers are designed to make your lab animals comfortable and cosy.