RODENT DOOR BARRIER AUSTRALIA
Reliable & Secure Animal Escape Barrier
Able Scientific supplies the most reliable models of rodent door barrier to prevent escapes and ensure a safer working environment for you. Our best-selling rodent facility door barrier features hazard tape and is designed to suit your lab space.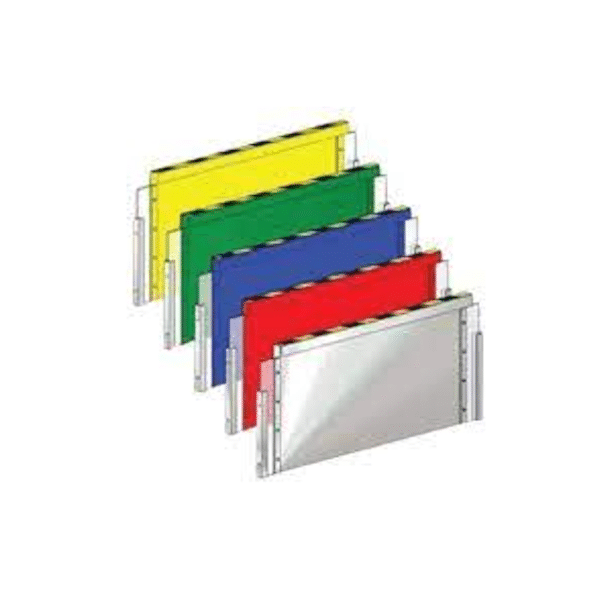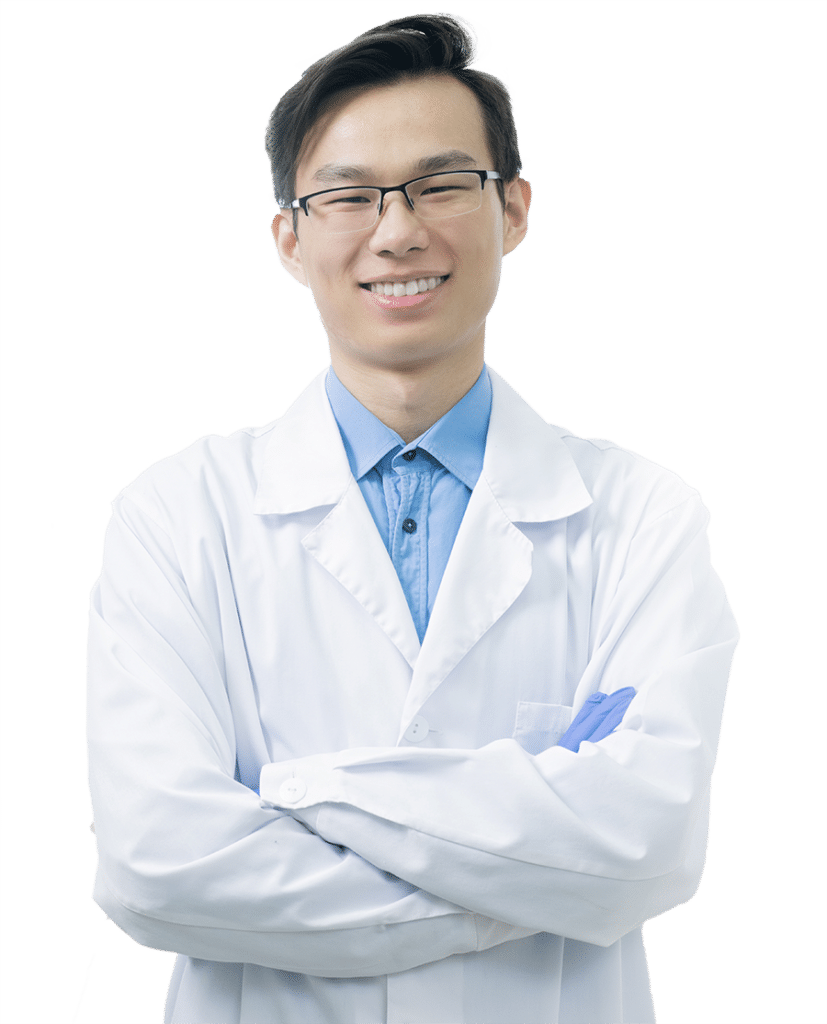 ANIMAL FACILITY DOOR BARRIER
Superior Rodent Door Barrier for Your Lab
Do you need a quality animal facility door barrier that provides maximal protection against rodent escapes? Let Able Scientific ensure that you find the most suitable rodent door barrier for your lab
Rodent Facility Door Barrier For Maximum Safety
At Able Scientific, we have the best animal escape barriers that provide optimal protection and increase safety in your lab space. Our rodent facility door barrier is the best product you can find on the market.