ANIMAL SCALPELS, BLADES & LANCETS AUSTRALIA
We Have the Ultimate Collection of Scalpels, Blades and Lancets
Able Scientific has the best selection of lab surgical scalpels, blades and lancets, ensuring that you'll find everything you need in one store. From different-sized blades, holders and disposal boxes to rodent lancets, we provide only top quality products.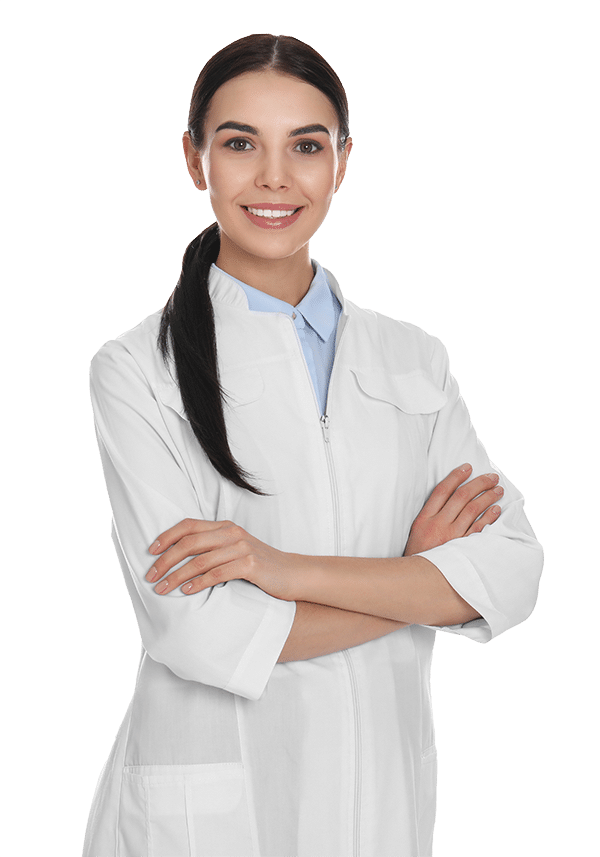 Choose The Best Lab Surgical Scalpels for Your Laboratoryers
Quality lab surgical scalpels are crucial for efficient laboratory work, and Able Scientific ensures that you get the best products produced by renowned brands. Discover our selection of finely crafted blades today!
At Able Scientific, we stock the best rodent lancets available on the market to make your lab work faster and easier and more humane. Our rodent lancets enable easy and painless blood sampling.